MAPFRE Road Safety Experimentation Center
CESVIMAP proposes a pedagogical model adapted to the demands of student and professional life where, on the one hand, online training distinguishes us by the permanent attention to the student and, on the other, the practical and dynamic courses of CESVIMAP make the difference for technical specialization of the student, thanks to highly qualified teachers, with extensive experience in the after-sales sector, to which are added fully equipped facilities for training and certification.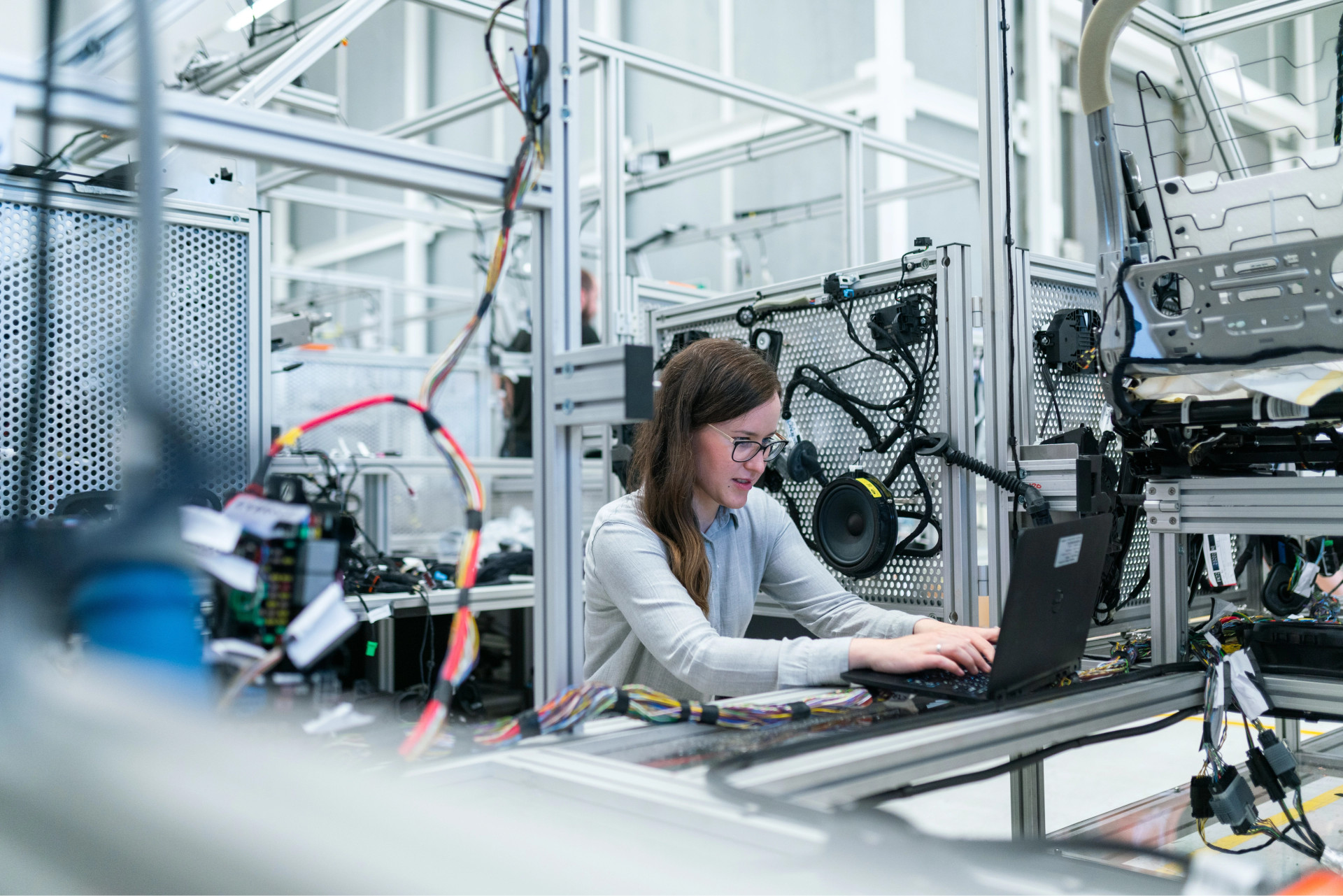 Steering alignment and steering geometry
Steering alignment and steering geometry
Traditional electromechanics
Duration: 16 hours (3 days)
CESVIMAP certificate
How to earn money in the Bodywork area
How to earn money in the Body area
Bodywork
Duration: 10 hours (2 days)
CESVIMAP certificate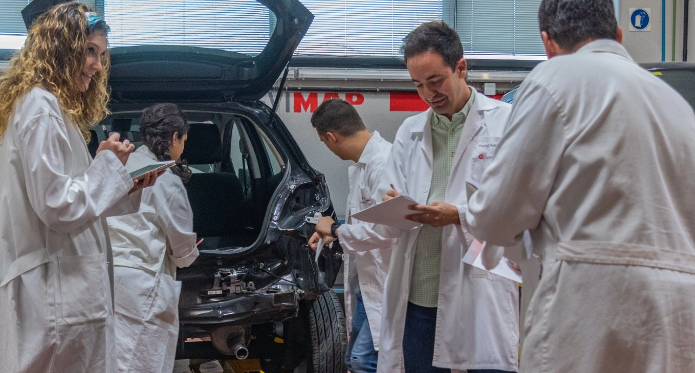 CESVIMAP participates in the training of Vocational Training teachers, giving specialised courses in new vehicle repair and painting technologies. This updating of knowledge is aimed at Teachers and Resources Centres, at provincial level, in all the Autonomous Regions of Spain.
CESVIMAP is a Training Centre registered in the State Register of Training Entities, and the training it provides can be subsidised by FUNDAE. The type of subsidy for the company receiving the training is "training at the company's request".